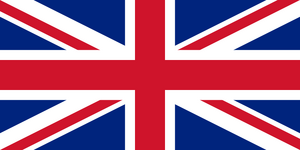 UK & EU Law take presidence over any statements made by the service.
Refunds
7 Days Without Reason
The Distance Selling Regulations 2000 mean that ANY online store (or other form of distance selling) must allow a full return and refund (not including the cost of returning the item), provided you request one within 7 working days (Mon - Fri) after the goods are delivered. You do not need to give any reason whatsoever.
It's important to note that physical software (as well as DVDs and CDs) that are unsealed are exempt from this return privilege.
Within the first 6 months - Upto 6 Years [5 in Scotland]
If you buy goods from a trader, the Sale of Goods Act 1979 says they must be:
Of satisfactory quality - the product you buy should be reasonably reliable.
Fit for purpose - it should perform the function you bought it to do.
As described - it should be exactly what the trader told you it was.
If it does not meet all of these requirements and they are not able to offer you a replacement of the product that does you are entitled to a refund.
Ownership Status of Digital Purchases
x